It seems the world is realizing the potential of maritime energy storage systems (ESS) These systems lower costs and emissions by implementing both hybrid and fully electric solutions. Combining it with clean fuel and fuel cells gives even better results. It is a game-changer!
Since 2009 Corvus Energy has grown to be the
leading provider of zero-emission solutions for
the maritime industry.
---
By combining battery excellence and our maritime DNA we have succeeded in developing a full product range capable of radically reducing emissions from shipping as the technology is developed for more and more vessel types and other maritime applications. It is our expressed ambition to continue leading the technological solutions of tomorrow because this drives sustainable shipping forward.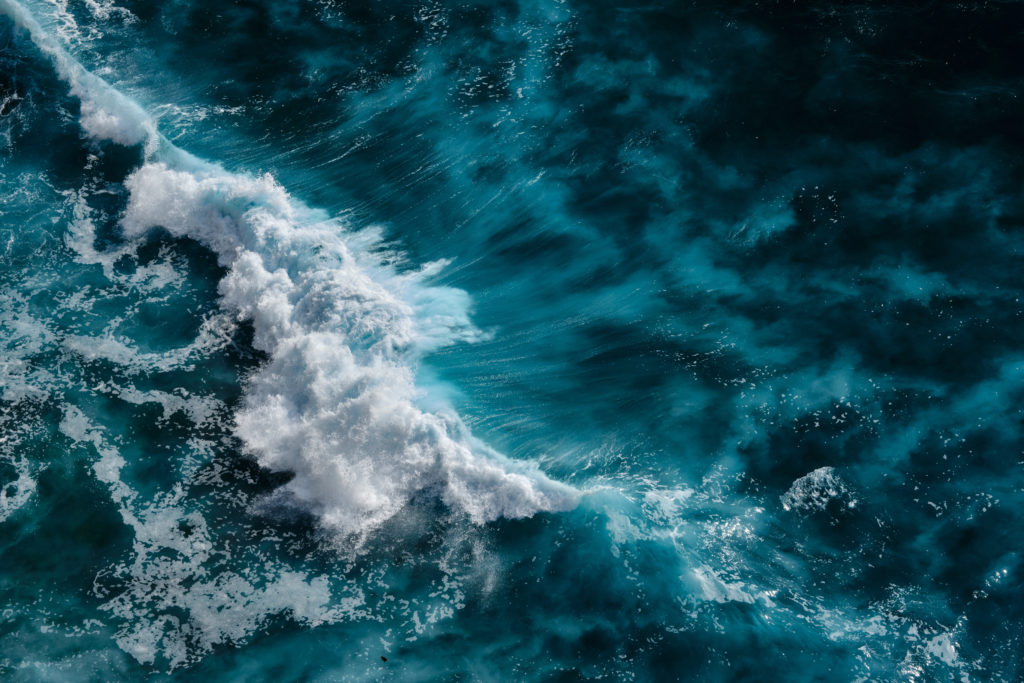 Sustainability and corporate social responsibility are areas of strategic importance to Corvus Energy. The company's strategic and commercial priorities must help ensure sustainable development and make our operation attractive to our diverse stakeholders: shareholders, authorities, customers, suppliers, collaborative partners, employees or voluntary organizations
Through the entire value chain from design and procurement through production and operation of installed maritime battery systems, flexibility, re-use and final recycling is an important part of our strategy.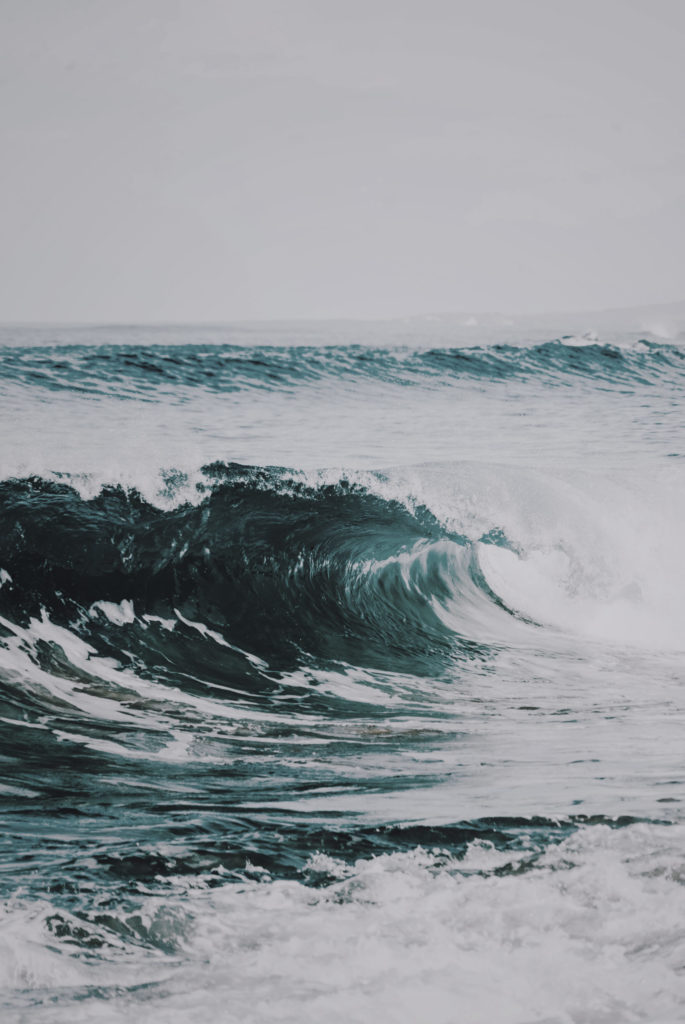 ---
When a lithium-Ion battery has served onboard a ship for their intended use and lifetime, the remaining capacity can be used for other purposes. By having close monitoring of the batteries through the entire design life, we can optimize and propose value-added propositions to our Customers. We continuously run R&D programs to reduce the environmental impact as much as we can. All the energy storage systems in our portfolio can be 99% recycled by weight.