The company
Founded in 2009, Corvus Energy provides purpose-engineered energy storage solutions and hydrogen fuel cell systems for the ocean space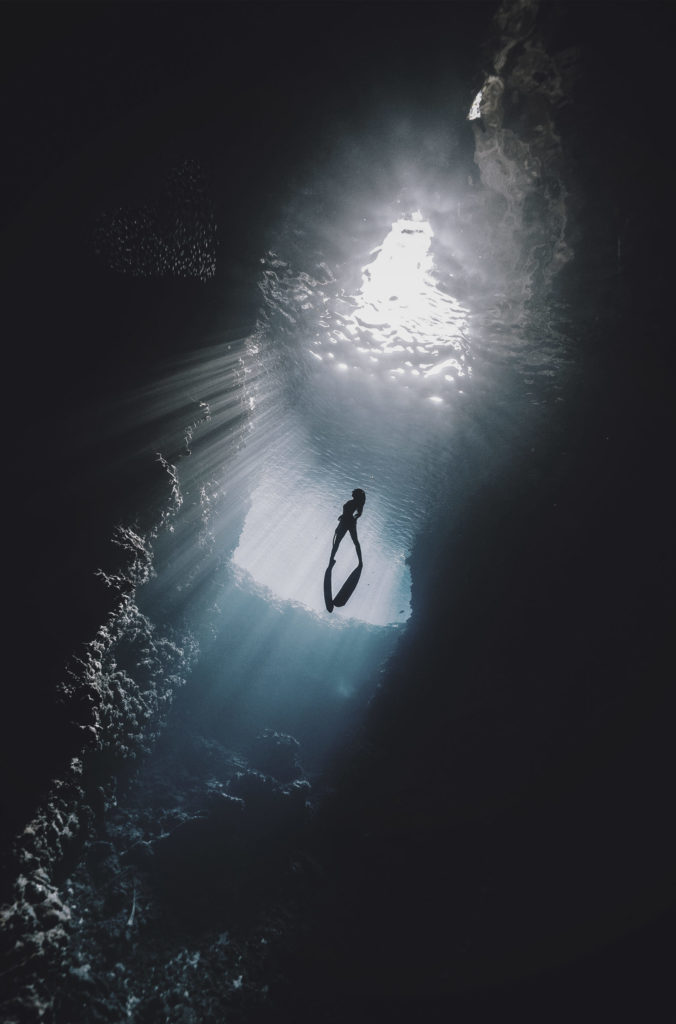 By being the first company to provide a true maritime battery with the needed capacity, lowered cost and safety level, Corvus Energy became pioneers in maritime energy storage systems (ESSs) for almost every vessel type breaking the ground for future development. Corvus Energy now has the largest installed base of ESSs with the largest number of projects completed. By using the experience gained to develop customized hydrogen fuel cell systems, the company will drive developments further towards a more sustainable shipping industry. Corvus` vision is to be the leading provider of zero-emission solutions.
Our solutions assist with regulatory compliance and emission control area (ECA) limits and provides immediate benefits with a rapid return on investment.
More than 90% of large commercial hybrid vessels utilize a Corvus Energy ESS. Custom-developed mechanical and electrical design combined with state-of-the-art battery management systems and digital services provides Corvus Energy's customers with not only lower maintenance costs but also reduced fuel consumption, and emissions. All vessels cannot operate on batteries alone. By adding fuel cells to our portfolio, more vessels will be to operate zero emisson.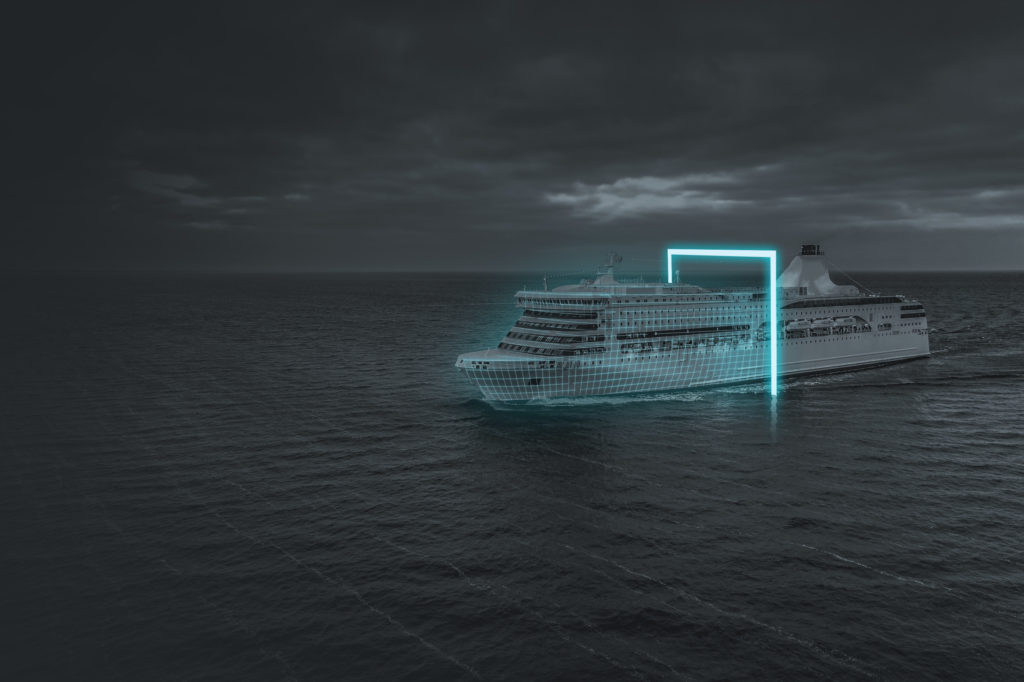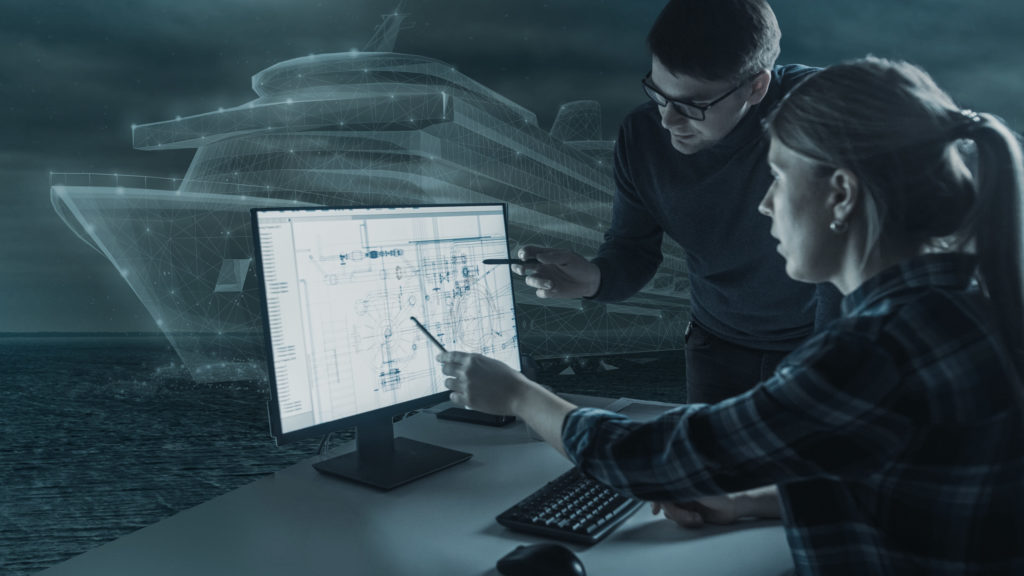 The team at Corvus Energy combines technological excellence in developing energy storage and fuel cell systems with what we like to call maritime DNA.
Years of experience working with the maritime industry enables Corvus to define the most optimal solutions for each shipowner's needs and at the same time use the knowledge and experience gained to develop new and better solutions.
We work closely with our customers and partners, research institutions, class societies and maritime authorities to develop safe, reliable and cost efficient solutions to reduce emissions.