Thousands of passenger ferries of different sizes and applications operate around the globe
Some of the passenger ferries are strictly for transport from A to B, for example between islands and remote destinations, typically with high speed and high power consumption to get passengers to and from their destinations as quickly as possible.
Other passenger vessels are going at slow speed , such as tourist and sightseeing ferries, as well as commuter ferries on shorter distances.
The potential for reducing emissions by adapting smart energy solutions is significant.
Passenger ferries typically use Energy Storage for:
Optimized energy consumption by load levelling
Maneuvering into port and in shallow waters
Zero emissions or all-electric operation in restricted areas
Increased safety and reliability – including black-out prevention
Benefits
Reduced fuel consumption
Reduced emissions
Safer operations
More silent operations when in zero-emissions mode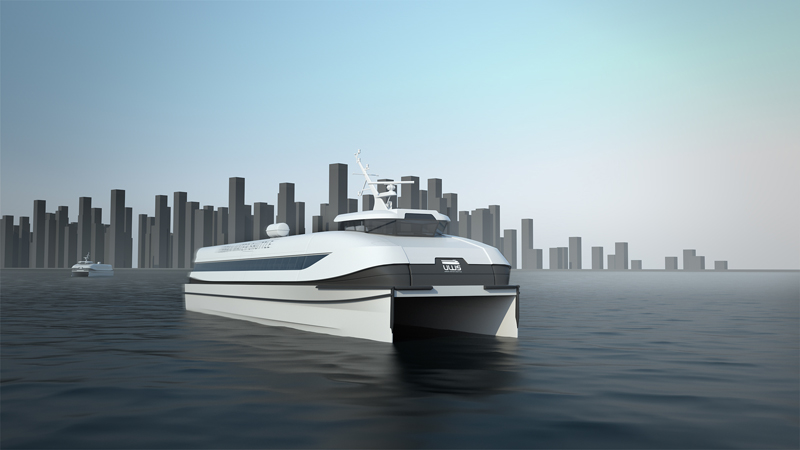 Corvus Energy Products for passenger ferries:
Corvus Dolphin Power is tailored for systems where a lightweight ESS is essential but where high charge or discharge power is also required. The Energy Storage Solution is ideal for high-speed vessels that need to boost propulsion to reach max speed, or vessels that must recharge the batteries quickly and often.
Corvus Dolphin Energy is tailored towards ships with long, slow charges and discharges and where a lightweight ESS is essential; tourist, sightseeing and canal boats which sail at slow to moderate speeds are ideal use cases for Dolphin Energy.