Bergen, Norway and Richmond, British Columbia, Canada – November 10, 2022 —Corvus Energy, the leading supplier of zero-emission solutions for the ocean space, is very pleased to announce that the company won the prestigious Marine Technology Award 2022 at the Seatrade Award ceremony in London this week.
Judged by a panel of industry experts, Seatrade Maritime Awards has acquired the reputation of being the industry's premier award forum – providing an opportunity to shine a light on the people, projects and innovations driving the maritime industry forward. A total of 15 winners in different categories were announced during the evening event.
The Marine Technology award is given to recognize the development and/or application of innovative marine technology that has resulted in improved efficiencies and lower operating costs. Corvus Energy won the award in tough competition with the other finalist ABS, ADNOC Logistics & Services, HullWiper Ltd, Oceanic and Survitec.
Corvus Energy was recognized for its innovative ESS technology that enabled emission-free sailing for Kystruten's Havila Castor.
On June 2, 2022, Havila Kystruten's passenger cruise ship Havila Castor proved it could sail on battery-power alone in and out of the Norwegian Geiranger fjord, a UNESCO World Heritage Site. It was the first time that a large passenger ship has sailed such a long distance completely silent and emissions-free, in a voyage expected to mark the start of a new era in eco-tourism and sustainability in the cruise industry.
Senior Vice President of Sales and Business Development at Corvus Energy, Finn Arne Rognstad, was presented the award on behalf of the company.
"It is a true honor to receive this prestigious award on behalf of Corvus Energy. This is not only a great recognition of the technology that we have developed over many years but also of the results we achieve through collaboration across the value chains. We need to thank the shipowner and Norwegian Electric Systems, as well as the rest of the HAV group for choosing us as suppliers and for making this project possible," says Rognstad. 
Rognstad continues: "Havila Kystruten has managed to set a new standard for emission-free sailing — a standard that potentially can revitalize the cruise industry."
Cruise ships sail in some of the most beautiful coastlines and inland waterways around the world…and also often the most environmentally and ecologically sensitive regions, protected by emissions and noise restrictions. The ability to operate quietly and emission-free for all or part of an excursion will create ecotourism opportunities and help sustain the cruise industry in the future.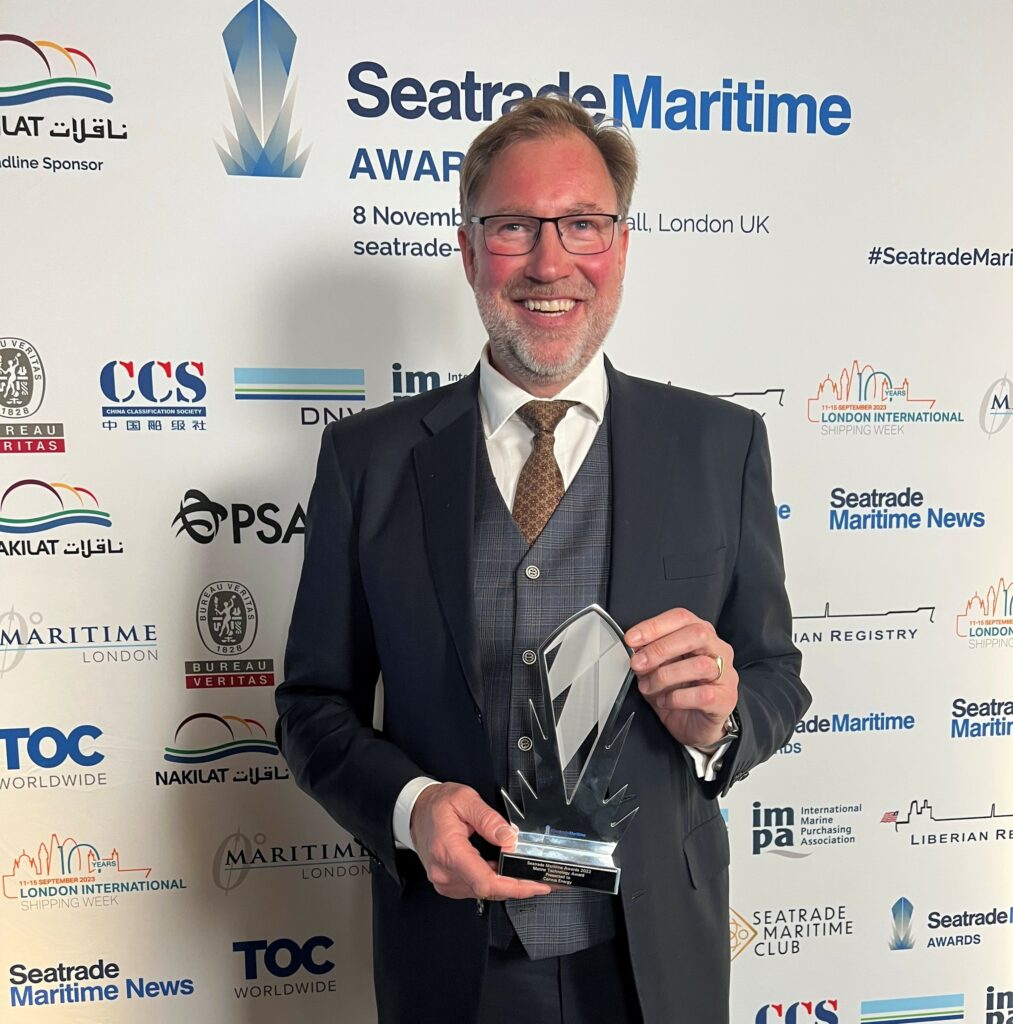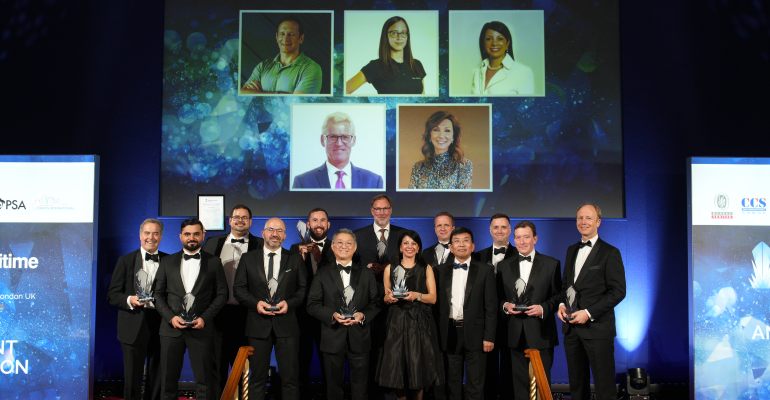 ###
About Corvus Energy
Corvus Energy is the leading supplier of energy storage systems (ESS) for maritime, offshore, subsea and port applications. Corvus Energy offers a full portfolio of ESS suitable for almost every vessel type, providing high power energy storage in the form of modular lithium-ion battery systems. The purpose-built, field-proven battery systems provide sustained power to hybrid and all-electric heavy industrial equipment, including large marine propulsion drives. Corvus Energy has unsurpassed experience from 650 projects, totaling over 500 MWh and more than 4,5 million operating hours. The company also develops maritime hydrogen fuel cells in collaboration with the world leader in fuel cell technology, Toyota Corporation.
For more information, please visit www.corvusenergy.com
Media Contact
Sonja Vernøy Hansen
Marketing Communications Manager
+47 99 309 309
svhansen@corvusenergy.com