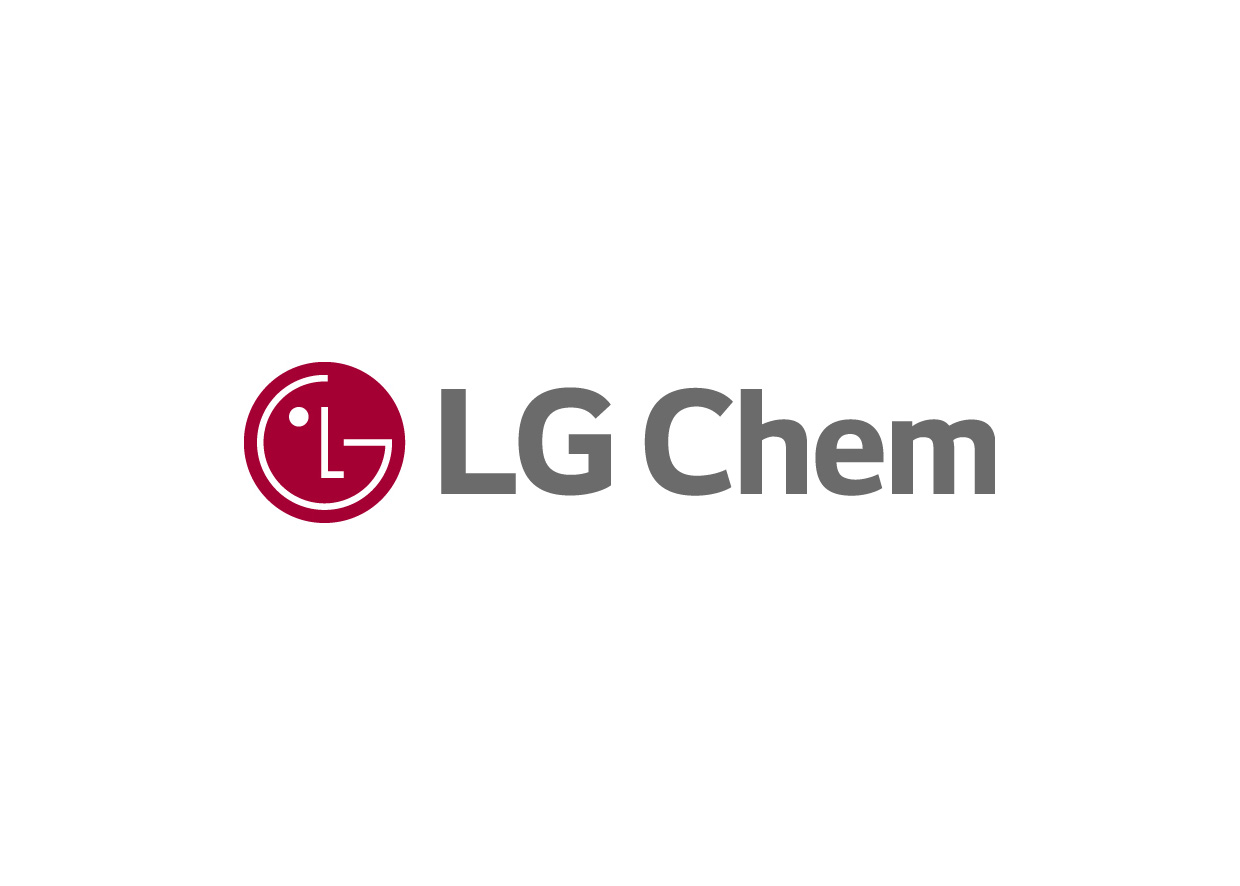 Corvus will use advanced LG Chem lithium ion battery cells in their next generation maritime energy storage systems that will launch later in 2016
Richmond, B.C – March 29, 2016 – Corvus Energy (Corvus), the industry leader in advanced lithium ion energy storage systems (ESS) for maritime hybrid and fully electric propulsion systems has announced a multi-year agreement with LG Chem Ltd. (LG Chem). Under this agreement, LG Chem, the world's leading manufacturer of advanced lithium-ion batteries, will be a key supplier of lithium-ion pouch cells for Corvus' next generation maritime energy storage systems (ESS).
The agreement provides Corvus with the latest technology from the world's dominant producer of cells for both transportation and grid applications (Navigant Research, 2015). As such, LG Chem has significant expertise in the development of safe, high energy, compact and lightweight lithium-ion pouch cells, ideal for the maritime solutions designed and built by Corvus. The marine market is a strategic priority for LG Chem so they have chosen a long-term partnership with Corvus Energy, the market leader in marine energy storage technology.
Corvus technology powers more than 50 commercial hybrid and electric maritime installations around the world, with an installed-base totaling over 30 megawatt-hours. Vessels and equipment that are hybridized or fully electrified with the Corvus ESS, consume less fuel, operate more efficiently, improve reliability and emit substantially less emissions.
Ship owners, ship builders, and integrators will benefit from the combination of Corvus, the world's leading maritime energy storage supplier, and LG Chem, the world's leading cell supplier. The partnership leverages LG Chem's R&D, manufacturing and supply chain from the transportation and grid sectors and ensures access for Corvus to the most cost-effective, high quality cells available today and into the future.
"We are excited to provide to our customers a step change in cost-per-kWh for purpose-built high quality maritime ESS solutions" said Andrew Morden, CEO of Corvus Energy. "LG Chem will be one of our most trusted strategic partners and this agreement allows Corvus to better serve our maritime partners."
"LG Chem is very focused on success in the rapidly growing marine market and we know that success takes not only cost-effective energy storage components and deep customer relationships, but also application-specific engineering to ensure the energy storage is designed for a smooth integration, long-term durability and safe operation aboard a ship", explains Chris H. Cha, Team Leader Marine TFT, ESS Marine & Offshore Applications, LG Chem. "Through its large reference list and leadership in marine ESS innovation and safety, Corvus has demonstrated it is the correct partner."
Read more: http://www.altenergymag.com/news/2016/03/29/corvus-energy-partners-with-lg-chem/23201/