Bergen, Norway and Vancouver, Canada – April 28, 2020
Corvus Energy is honoured to have been named a finalist for a BC Technology Impact Award (TIA) in the category of Excellence in Global Export.
"The BC Tech Association has been a stalwart leader and advocate for the tech community in British Columbia," says Sean Puchalski, Executive Vice President Strategy and Business Planning at Corvus Energy. "It is especially rewarding to be recognized by the association for the contribution that Corvus Energy makes to B.C.'s economy, technology expertise, and environmental stewardship."
"It is truly an honour to be included amongst this impressive group of finalists," adds Geir Bjørkeli, Chief Executive Officer of Corvus Energy. "Over the past decade since pioneering the use of lithium-ion batteries onboard marine vessels, the dedicated team of product development, manufacturing and business professionals in Richmond, B.C. have propelled Corvus Energy to its current leadership position supplying innovative, safe, high-performance and cost-effective battery systems for electric and hybrid marine propulsion systems worldwide. They are truly deserving of this recognition."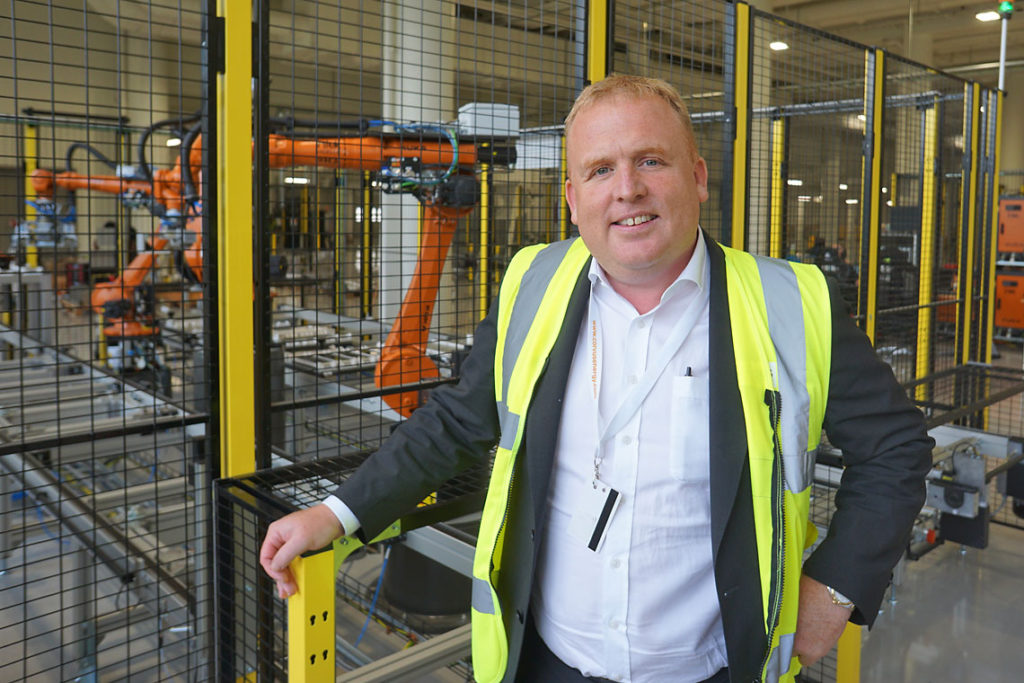 According to the BC TIA evaluation criteria for Excellence in Global Export, finalists have demonstrated success on the world stage through the export of technology developed in B.C. As the undisputed market leader in energy storage systems for marine transportation, with over 95% of its product exported and operating in the maritime regions of five continents, Corvus Energy indeed embodies the BC TIA definition of a company successfully exporting to become a global leader.
Corvus Energy's innovation, growth and expansion are motoring ahead in 2020, with several new products and services launching in the upcoming year and planning for increased production capacity underway. Corvus Energy gratefully acknowledges the BC Tech Association for the opportunity to share and celebrate our successes with the community.
###
About Corvus Energy
Corvus Energy provides high power energy storage in the form of modular lithium-ion battery systems for marine, oil & gas, subsea and port applications. Its purpose built, field proven battery systems provide sustained power to hybrid and fully electric heavy industrial equipment including large marine propulsion drives.
For more information, please visit www.corvusenergy.com
Media Contacts:
In Europe and Asia
Sonja Vernøy Hansen
Marketing Communications Manager
+47 99 309 309
svhansen@corvusenergy.com
In North America
Sean Puchalski
EVP Strategy & Business Planning
(604) 227-0280 ext. 123
spuchalski@corvusenergy.com