Bergen, Norway – December 21, 2022
Corvus Energy is a partner in two large projects which were awarded funding through the Norwegian Government's support scheme "The Green Platform Initiative" this week.
One of the two, the Ocean Charger project, is owned by Vard Design and was rewarded 38,3 million NOK.
The second project, named Sea Zero, is owned by Hurtigruten and gets about 67 million NOK.
21st December 2022 Norwegian Minister of Trade, Industry and Fisheries, Jan Christian Vestre, launched the new project at a press conference in Oslo:
"We are carrying out the largest restructuring of the Norwegian economy ever. Everything will become greener. It is private companies that must lead the way in this transformation, with the public sector as a supporter", says Vestre.

Both development projects will help accelerate the decarbonization of shipping.
Ocean Charger
"The Ocean charger project will develop solutions to connect vessels to the power grid in the wind farm. The batteries can be recharged at sea without the use of fossil fuel and enable zero-emission operations across various vessel types and applications.
The three-year project will kick off in 2023 lead by Vard Design together with sister companies Seaonics and Vard Electro and partners Rem Offshore, Solstad Offshore, SINTEF Energi, SINTEF Ocean, DigiCat, Sustainable Energy, Equinor, Source Energie, Corvus Energy, Plug, Shoreline, Marin Energi Testsenter, University of Bergen, Norce and Maritime CleanTech.
Corvus will contribute to the project with testing and battery technical expertise. "This is an important project for the entire maritime industry as offshore charging solutions are key to accelerating the development of zero-emission solutions for ships. The Funding schemes like the green platform initiative foster collaboration across the entire value chain and give every partner a deeper understanding of what is takes to succeed.  The schemes also enable us to fully commit and allocate dedicated resources to the development projects which is important for successful project management and efficiency" Says, Efraim Kanestrøm Senior Vice President Sales Nordic in Corvus Energy
Sea Zero
The Sea Zero project aims to develop next-generation zero-emission coastal cruise ships. The project includes the development of energy-efficient design for emission-free large ships, emission-free energy solutions and optimization of route patterns and charging infrastructure.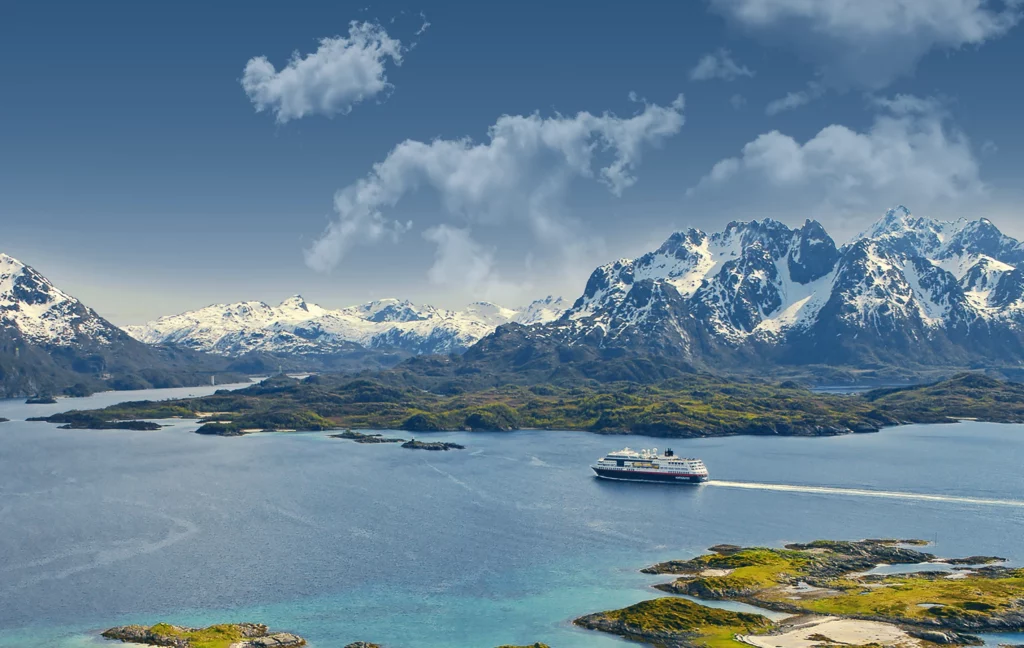 The project will be led by Hurtigruten with partners SINTEF, Cavotec, Vard, Brunvoll, Plug, Corvus Energy, DNV, Sustainable Energy Catapult Centre, Technoterm, Jotun, Norwegian maritime Authority and Port of Bergen
"Corvus is proud to contribute to the next generation zero emission coastal cruise ship together with such a strong consortium. The overall goal for the project is to develop solutions to minimize the environmental impact of coastal cruising. In the project, Corvus will be responsible for developing battery models and more sustainable battery chemistries as well as sharing expertise with the other partners", Says Lars Ole Valøen, Chef Technology Officer in Corvus Energy.
Sea Zero is a three year project will start in 2023.