Andrew Morden
President & Chief Executive Officer
With over 20 years of operations, corporate finance and M&A experience, Andrew is a seasoned executive and leader. Andrew has spent 15 years working at the executive management level where he has focused on strategic planning, operations, M&A, corporate finance and raising venture, private equity and public market financing.
Andrew has held senior management positions in large, medium and startup companies and has a proven track record as a strategic leader including planning, implementing and leading M&A, operational best practice, restructuring, rapid growth, and change management initiatives.
Andrew is a Chartered Accountant and holds a Bachelor of Commerce (Honours) from the University of British Columbia.
Neil Lang
Chief Operating Officer
Neil Lang brings over 20 years of experience in strategic operations and business execution within large multinationals, entrepreneurial start-ups, public and private companies.
Most recently he served for 4 years as Chief Operating Officer at Day4 Energy and supported its growth in revenue from $10 million in 2008 to $170 million in 2010.
Prior to this he served as the Operations Director for a $100 million division of the Hain Celestial Group, as Supply Chain Director for SISU Enterprises and also spent six years in the UK working in various management roles for Unilever.
Neil holds a Master's and a Bachelor's degree in Manufacturing Engineering from Cambridge University and is a Chartered Engineer registered in the UK.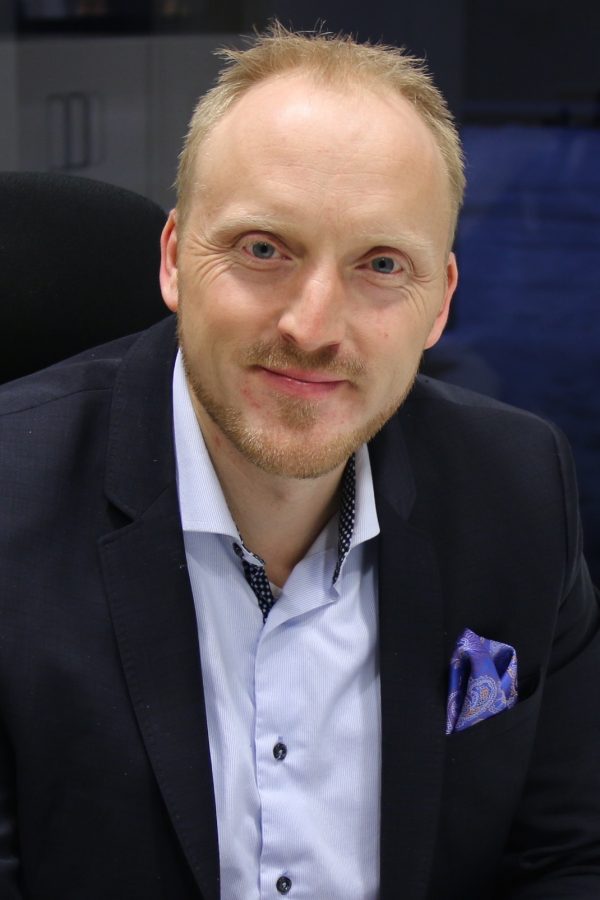 Willie Wagen
Global Vice President of Sales & Marketing, Managing Director – Europe
Willie brings years of maritime and related industry experience to this role.
He has held various global management positions in international project management, research, innovation, strategic development & sales and marketing.
Prior to joining Corvus, Wagen held a variety of sales & business development leadership positions over his 9 years at Wärtsilä, mostly recently as the head of the Market Innovation department at Wärtsilä focused on the global marine and oil & gas industries. Prior to Wärtsilä, Wagen was at Aker Solutions.
Willie brings a wealth of knowledge regarding the future perspectives and trends of the marine industry, along with a passion for innovation and new technologies. He has a Master of Science degree in the field of power electronics at the University in Narvik.
Willie is based out of the Corvus Energy European Headquarters in Bergen, Norway.
Halvard Hauso
SVP Business Development
Hal brings over 30 years of industrial marine business development experience to this role.
Having most recently served six years as Senior Vice President at Rolls-Royce Marine leading the Power Electric System department, and as CEO at Scandinavian Electric Systems before it was bought by Rolls-Royce.
Hal has held previous senior management positions in the marine industry at Rolls-Royce Marine, Scandinavian Electric Systems, TTS Group, ABB and Mjellem & Karlsen.
Hal has a Bachelor degree in Mechanical Engineer from Heriot Watt University and a Business degree in Finance, his business development expertise and extraordinarily positive outlook will be a great addition to the Corvus team.
Hal is based in Bergen, Norway.